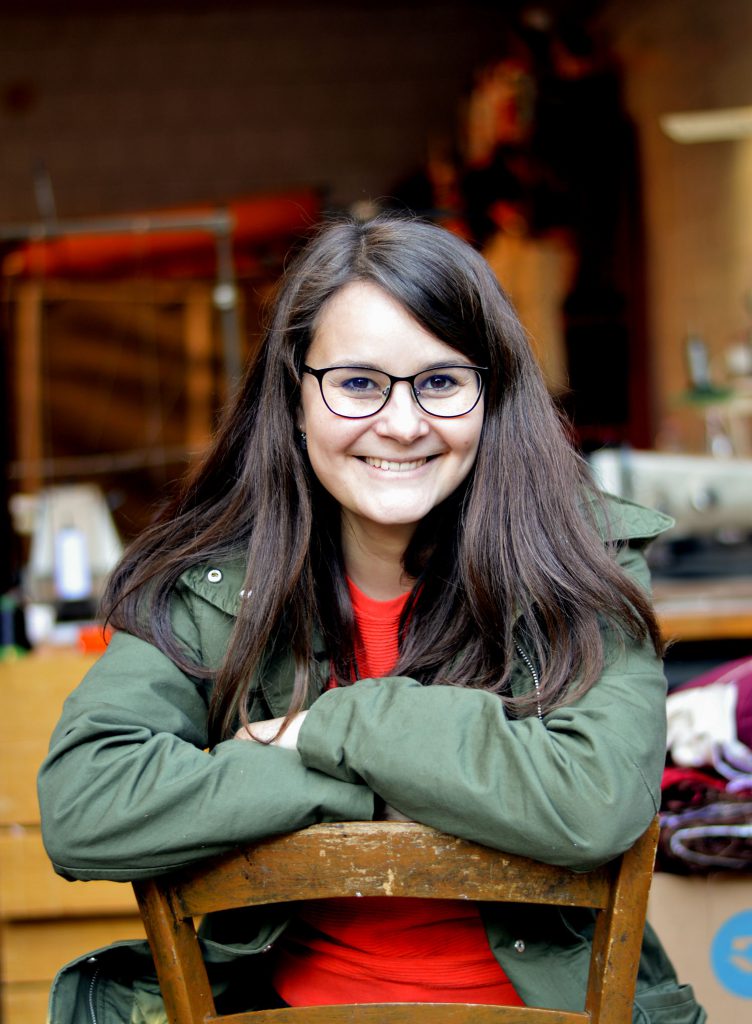 fun fact
My first jewelry began as a doodle. I still make and sell it: the fox face. It's the most popular pattern ever since.
about Stampp
Stampp is a jewellery company based in Hungary with a focus on playful and simple designs.
Started in 2015 by Eszter Schall, stampp began as a little tryout.
It has since grown into a full time business and you will find my jewellery in stores
across Hungary and beyond, at design fairs and, of course, online.
My goal was combine my drawings with jewelry and create affordable, handmade pieces for everyday use.
about me
I'm Eszter Schall, a freelance illustrator and designer working with children's books, product designs – among many other things. I studied graphic design at Novus Art School in Budapest. Since 2009 my work is constantly developing with new products and better solutions. I enjoy creating beautiful things, and have a special love
for jewelry.
about us
Since we got a lot of orders, take part markets every month and have a lot of retail shops, I can't do anything on my own. Little angels are helping us maintain.